Purple Line Electric Engagement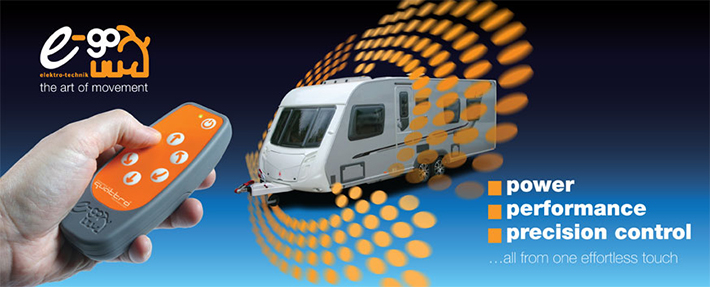 The perfect solution for your caravan mover system.
A push button auto-roller engagement system that eliminates the need for any human effort when you move your caravan.
Simply fitted to the caravan movers cross actuation system - it will engage both rollers quickly and effortlessly on to the caravan tyres without the need for any tools.
Fits any Purple Line caravan mover. Just add the price of the Electric Engagement to the price of your Purple Line caravan mover.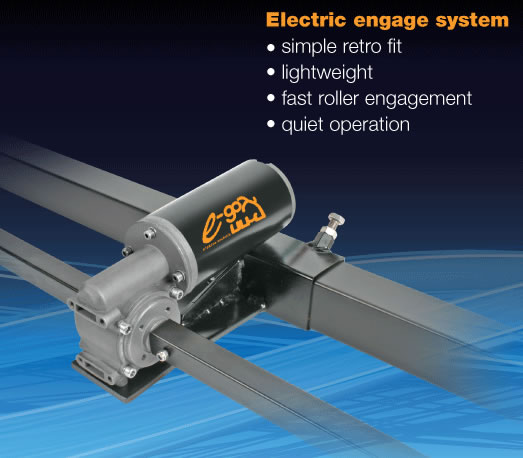 For more information click here for a link to the Purple Line Electric Engage web site.

Prices:

Electric Engagement for Single or Twin Axle: £299

All prices includes fitting at your address